Cardiovascular Risk in a Post-COVID World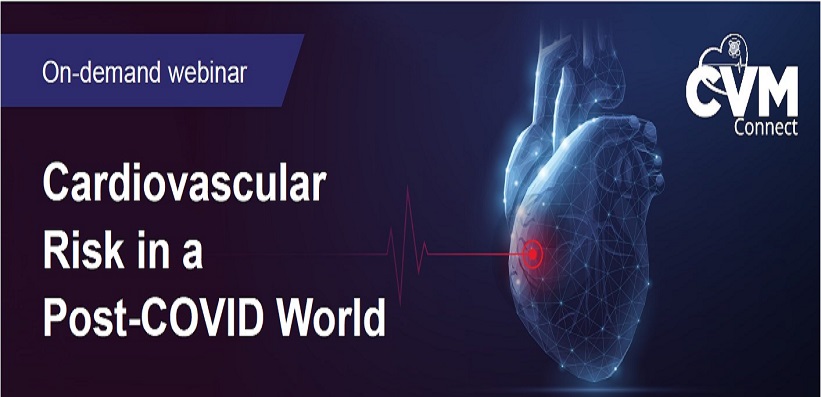 Richard Hobbs, Oxford, discusses cardiovascular risk management in a post-COVID world in this pre-recorded webinar, which has been hosted and developed by Viatris.
SPEAKER DETAILS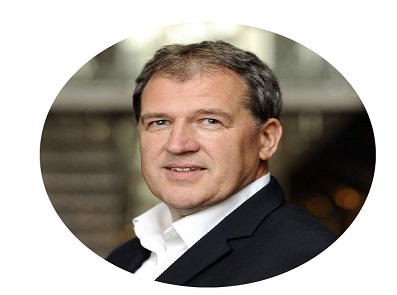 Richard Hobbs
CBE, FMedSci, FRCP, FRCGP, FRCPE, FESC, MA
Richard Hobbs is Nuffield Professor of Primary Care at the University of Oxford, Head of the Nuffield Department of Primary Care Health Sciences, and Director of the Institute for Applied Digital Health.
He is also Pro-Vice-Chancellor at Oxford, sits on the University governing body and is a University Trustee.
This webinar was a part of the CVM Connect On-Demand webinar series recorded in 2022.
EDUCATIONAL OBJECTIVES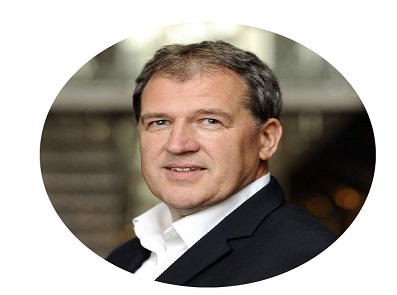 Speaker: Richard Hobbs, CBE, FMedSci, FRCP, FRCGP, FRCPE, FESC, MA
Title of the session: Cardiovascular Risk in a Post-COVID World
Objectives:
Underline the need for cardiovascular risk prevention and management
Cardiovascular risk identification & stratification
Cardiovascular risk management from lifestyle to pharmaceutical interventions including hypertension and lipid management
Conclusion:
What has changed1

4 new risk regions in Europe
New risk algorithms
Behaviour changes prominent, and new lifetime benefit tools for use with patients
Same intensive targets, but incremental if problematic to deliver
Recommended therapies unchanged but higher ranked evidence for GLP1 and SGLT2 cardio-protection in diabetes
Public health population initiatives now highlighted

What has not changed1

Lipid-lowering therapy

LDL-C remains principal target
Goals unchanged from 2019 guidelines

Adapted to patient's risk
Include ≥50% ↓ from baseline for some patients

Statins remain first-line therapy

Titrate to maximum dose before adding non statin

Addition of non-statins for selected patients

BP control

Initial goal − BP <140/80 mmHg

Unchanged from 2018 guidelines
Subsequent goals adapted to age and comorbidities

Initiate therapy combination of two drug classes in most patients

Preferably as single pill combination
Preferred combinations include RAS blocker + CCB or diuretic

Initiate single drug class pill for elderly and Stage 1 HTN patients
CVD, Cardiovascular Disease; SGLT 2, Sodium Glucose Co-transporter 2; GLP, Glucagon-like Peptide 1; LDL- C, Low density lipoprotein-Cholesterol; BP, Blood Pressure;
CCB, Calcium Channel Blockers; RAS, Renin Angiotensin System; HTN, Hypertension
References
Visseren FLJ, Mach F, Smulders YM, et al. ESC Guidelines on cardiovascular disease prevention in clinical practice. Eur Heart J. 2021;42(34):3227-3337.
NON-2023-5877